Adding a fresh coat of paint is one of the best ways to give life and vibrancy to your room. Contrary to popular belief, achieving a professional and clean painting job is possible even when you do it yourself. Many people put it off because they deem it stressful, time-consuming, and messy. Some people would instead hire a professional than do the paint job themselves. However, this does not have to be the case when you have painting hacks at your fingertips. There are a lot of painting tips and tricks that will not only make painting fun but also quicker and less stressful. This article will explore many effective painting hacks useful for anyone wanting to take their painting skills to the next level.
Ensure Walls Are Clean
Before starting your painting project, ensure that your walls are squeaky clean. This must ensure that the paint glides smoothly on the walls without leaving unsightly spots. While it may require more time to prep your walls before the paint job, it will pay off since it minimizes the chance of repeating the paintwork.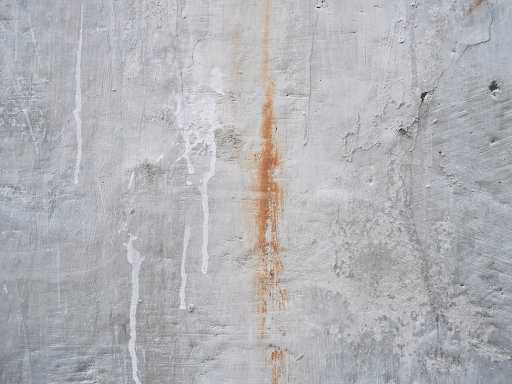 An effective way to clean the walls before painting is using a Swiffer. A Swiffer works to remove cobwebs, drywall dust, and any debris lingering on your walls. Attach a dry cloth to your Swiffer and dampen it a bit before using it to wipe down your wall. This will remove any dirt that can cause imperfections when painting. Dip the Swiffer in an equal parts solution of water and bleach for smoke-stained walls.