Aside from being a citrus fruit that helps make great lemonade, lemons are useful outside of the kitchen. They are effective cleaning agents that you can use to clean different parts of the house. Lemons have antiseptic properties and a good scent, making them wonderful cleaners. They are a suitable replacement for harsh chemical cleaning agents. Here are five ways you can clean with lemons.
Furniture Polish
Lemon juice can serve as a wood polish. Make your natural furniture shine with lemon juice. All you have to do is combine two parts of olive oil with one part of lemon juice. Then apply a cloth to wood tables and chairs.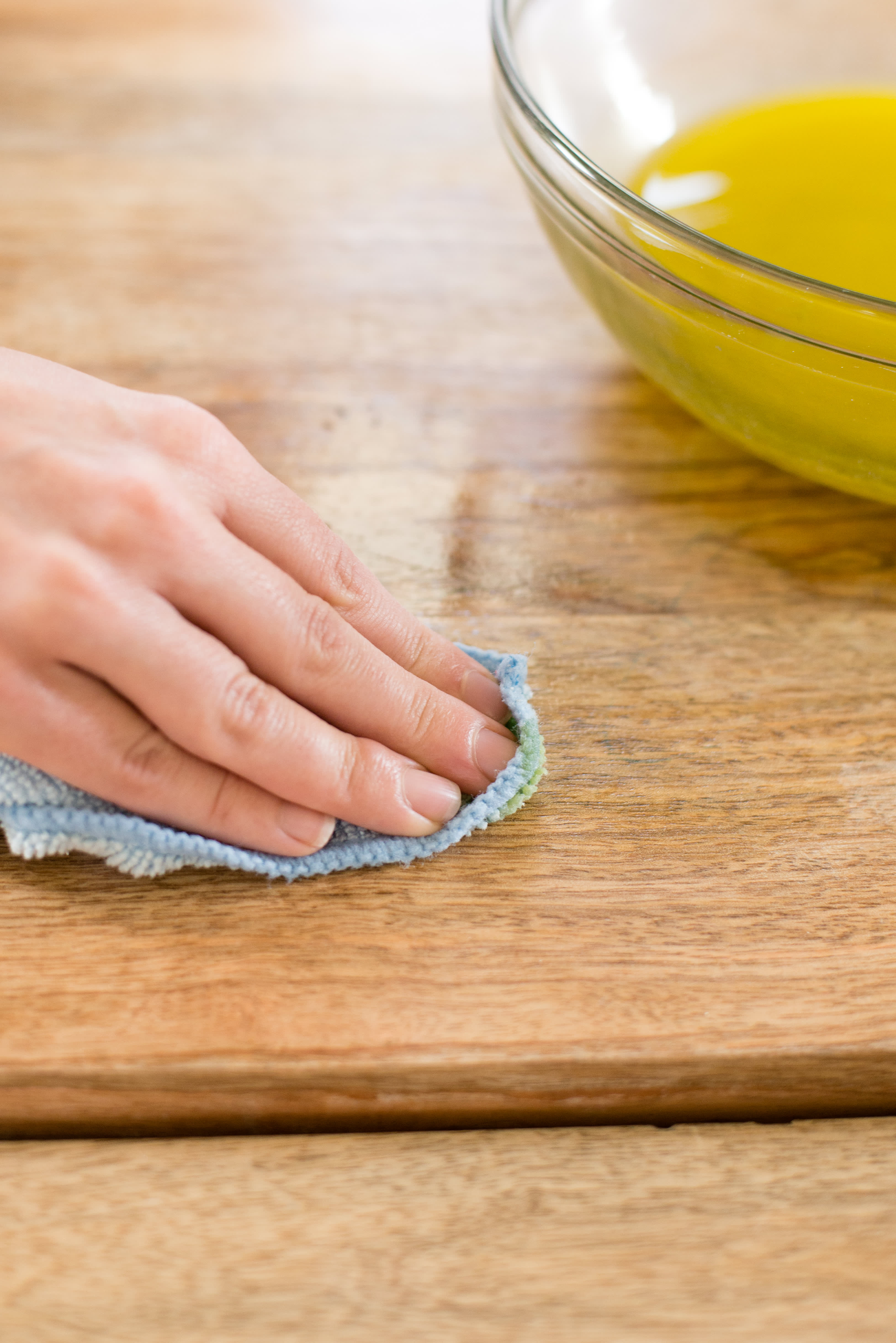 However, it's important to remember that not all finishes are created equal, so before committing to the whole piece, try the DIY polish on a small, unseen section to confirm that it won't stain. Then you can clean the entire surface after making sure.
Air Freshener
For sweet aromas throughout the house, lemons are perfect. Fill a pot with water, lemon rinds, and your favorite combination of herbs, spices, or extracts. Bring to a boil and let simmer on the stove for about one hour.
This mixture would make your space smell fresh, fruity, and sweet. Your guests won't have any idea that you didn't spray an air freshener. When combined with other scents from the spices, the smell is luxurious, not cheap.
Grill Grate Cleaner
Another practical use of lemons in your kitchen is cleaning your grill grate, which has stains and particle build-ups since it's not something you clean every time you cook. Lemons can help you clean it quickly.
Get half a lemon and turn the grill on high. Using a sturdy pair of heat-safe tongs (you don't want to hurt your hands), rub grates with the cut side of half a lemon. It will get hot, so try to be fast. 
Fridge Freshener
There is always a range of foods in the fridge, from leftovers to fresh drinks. Often, this creates unpleasant scents, especially if food is expired. Lemon can give your fridge a fresh aroma.
Cut a lemon in half and place it inside your fridge. Close the refrigerator and leave it in there for about 30 minutes. Once you open it, the sweet citrus smell will be the only thing you can perceive.
Microwave Cleaner
Your microwave is that appliance you don't want to scratch or scrape while cleaning. You can remove caked-on gunk by microwaving a bowl of water and fresh lemon juice or rinds for 3 to 5 minutes or until boiling.
After boiling, wait another 5 minutes before opening the door so the steam can do its work on the walls. Finally, remove the lemon water and wipe down the inside walls of the microwave. That's goodbye to crusty microwave dirt.