There are many eco-friendly initiatives that you can become a part of to help the environment. Experts suggest volunteering locally, as it not only benefits the world at large it also gives you more opportunities to make a difference, and you can enjoy your efforts. Here are a few tips on how to find volunteering opportunities close to you.
Check Social Media
Join community pages and local groups and ask about volunteering opportunities. If you're in an urban setting, chances are that many programs have already been set up, and you can commit to a set amount of hours in your free time.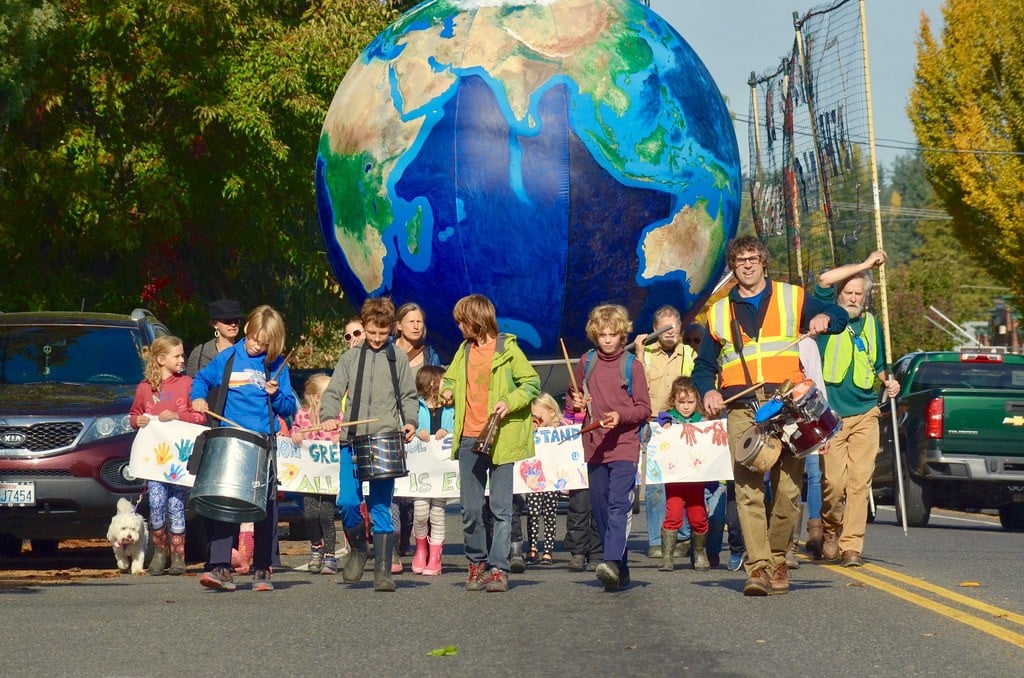 Search the Web
Many volunteer opportunities have web pages set up where you can read their mission and sign up for a volunteer spot. Lots of initiatives are global and will have local sectors you can get involved in.
Take a Trip to the Local Park
Most parks have boards with posted volunteering opportunities. You might even see volunteers picking up trash in the park, and they'd be happy to have you join or tell you all about the programs they volunteer with.
Ask a Friend
If you have friends interested in eco-friendly hobbies, they probably already know what opportunities are available near you. You'll also get a first-hand and honest account of which ones they prefer and why.
Find a Volunteer Search Engine
Many volunteer programs are partnering with online search engines to find volunteers. They can provide you with a list of local volunteer opportunities that fit your mission.
Ask Your Employer
If you work for a larger company, they most likely have been approached by volunteer programs looking for helpers. If you ask, they'll be happy to provide you with a list of the programs they have talked with.
If You're a Senior
The AARP has compiled a list of senior-friendly volunteering opportunities on its website! Retired seniors are some of the most valued volunteers as they're very knowledgeable and often have lots of time free to help.
If You're a Teen
Check with the counselor at your school and talk to your teachers. You'll find tons of fantastic volunteer opportunities, and many teachers offer extra credit if you participate! It's a win/win.
If you've spent time trying to find opportunities and still can't, you can start your own! Setting up a volunteer mission is easy, and you can use the list above to find ways to get your message out there and get the volunteers and help you need!